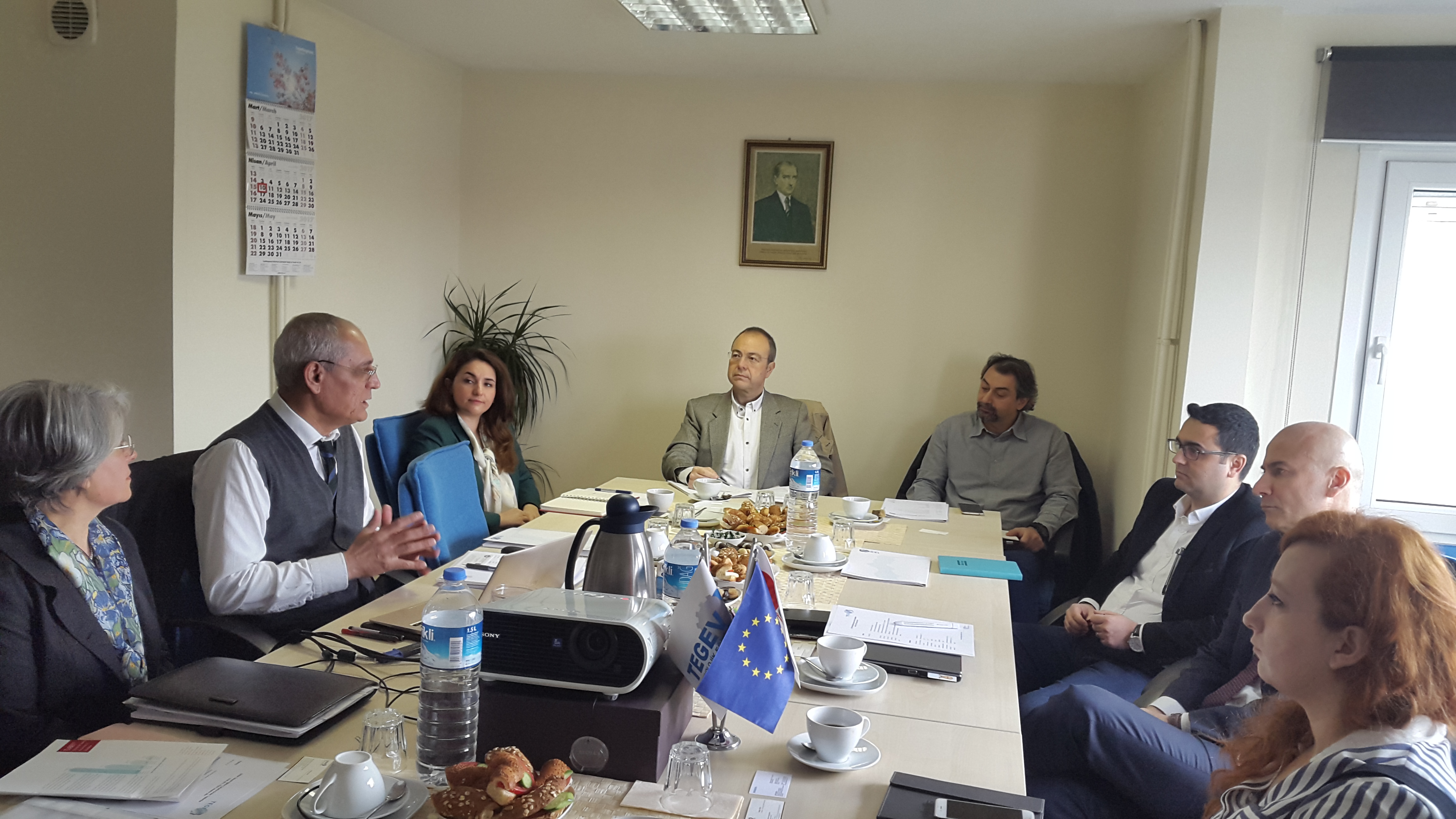 TEGEV Technical Vocational Trainin Research Center (TAM) continues its semi-academic studies related with the Company Based Training.
Through this study, TAM aims to enable the proper training of the companies' employees and to provide a continuity in the field of vocational training by preserving the training quality. After the studies on 2015 & 2016, in the Workshop on 10/04/2017, "Return on Investment on VET" is covered with the contribution of the following Group Members; 

M. Lale Bauer - CbyT & TEGEV
Prof. Dr. Nihat Akkuş Marmara University, Faculty of Technology
Tunç İpek - ABB
Ali Erkan Saruhan - BSH
Zeki Aydan - Siemens
Melda Murat Mitrani - TEGEV
Melis Ercili - Ülker
Hatice Örs - YASED
Dr. Tamer Atabarut - BUYEM

We would like to present our thanks for their valuable contribution.